Our growing practice and expert orthodontists are now serving patients in the Commerce Township and the Farmington Hills areas!
Commerce Township, MI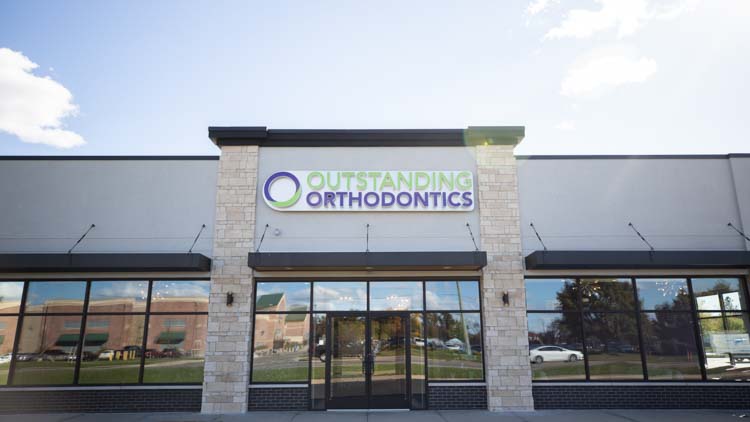 Our Commerce Township, MI location first opened in 2004 and relocated in 2019. This office is one of the most technologically advanced offices in the world! Custom-designed by Drs. Berkman, Shapiro and Shoukri, this one-of-a-kind office offers a comfortable reception area with Wi-Fi, coffee bar, homework area and more.
Coming Soon! – Farmington Hills, MI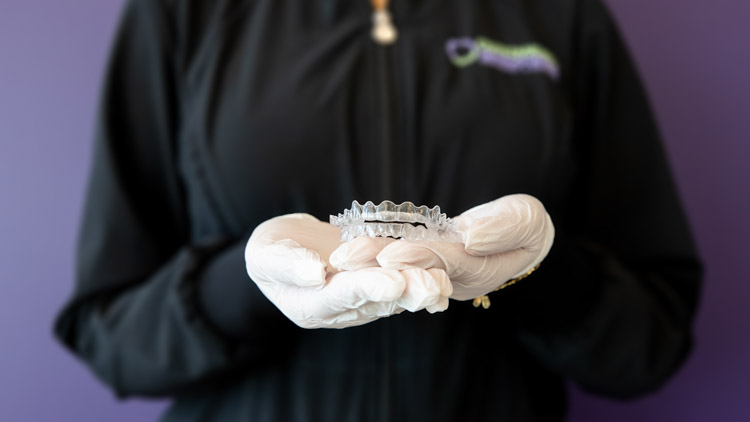 We are excited to open a second location this year in Farmington Hills. Much like our Commerce Township location, our Farmington Hills location will also offer state-of-the-art orthodontic equipment and cutting-edge technology where we utilize virtual treatment tools to identify personalized treatment plans for our patients.