Misaligned or crooked teeth? We've Got You Covered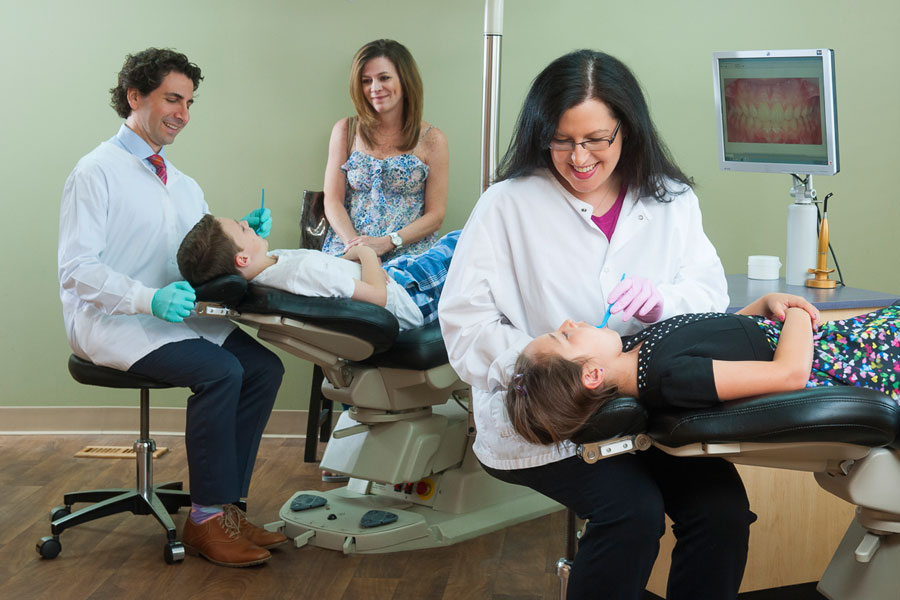 Common Alignment Issues We Treat
We've worked on all kinds of alignment issues – here's a list of some of the most common issues we've fixed for our patients. Check out these before and after results.
"Just finished up with my second child at Berkman and Shapiro, and have nothing but nice things to say about the entire office. From the front desk, to the ortho techs, to the doctors, everyone is fantastic!!!"
"The staff are always so friendly and accommodating. My daughter loves going to see the orthodontist because the office is fun for kids (and adults). It's very clean and welcoming. They're truly the best!"
To provide the highest quality orthodontic treatment and create beautiful, healthy smiles in a positive, warm, and caring environment, where each person is appreciated, expectations are exceeded, and service is unsurpassed.
How Braces Work
We use gentle, constant pressure techniques to move teeth into their proper positions slowly, over time. Our treatments work around the clock. Depending on the type of adjustments made, teeth usually move between 1 and 2 millimeters each month.
According to the American Association of Orthodontists (AAO):
Successful orthodontic treatment depends on three things – pressure, time and cooperation. Braces…put pressure on teeth to gradually move them into the correct position over time. Patient cooperation is needed…"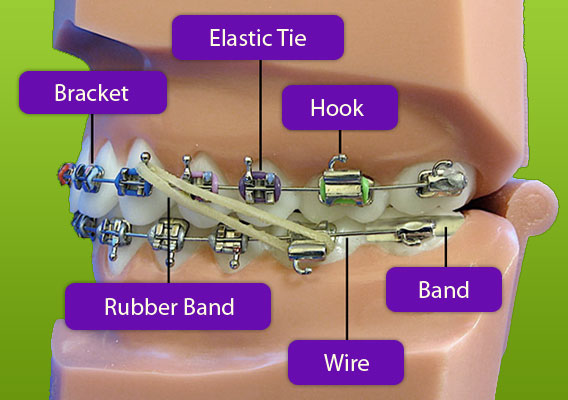 How Invisalign Clear Aligners Work
Once Dr. Berkman or Dr. Shapiro have determined that clear aligners are the proper treatment for you, precise treatment instructions and your teeth molds are sent to the manufacturer. Using advanced computer technology, these instructions are translated into a sequence of finely calibrated clear aligners. The number of aligners you will need to wear varies. You'll usually wear each aligner for about two weeks and only take it out for eating, brushing and flossing.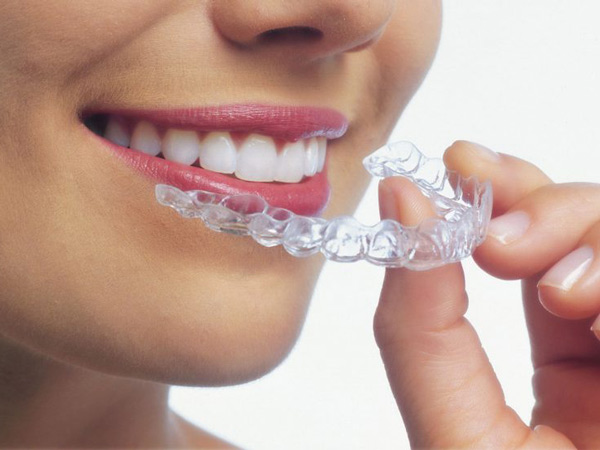 Shorter Appointments, More Time Between Visits, Less Time In Treatment
Crowding, Crossbite, Overbite, Underbite – We've Seen It All!
Our expert orthodontists and staff have utilized the latest technology to treat all kinds of misalignment issues from patients of all ages. We offer a comprehensive set of options and create treatment plans personalized to you and your teeth. The results speak for themselves!
Multiple Payment & Financing Options Available
Dollar for dollar, the cost of braces is one of the best investments you can make in your overall appearance and health. To help make the cost more manageable, we offer a variety of 0-down and no-interest payment options.
We will work with you to find the right financing plan for you. (Must qualify to take advantage of financing options.)